ISLA DE LA LUNA — THE SANCTUARY FOR THE LAKE TITICACA FROG
After working for a number of years in one of the best areas of the lake for the Lake Titicaca Frog (Telmatobius culeus), the local community from Isla de la Luna asked for our support.

They wanted to establish a sanctuary for the frog around the island, to protect this unique, incredible species and its habitat. We were excited to partner with them and we are working together with the community of the island to protect the Lake Titicaca Frog. The project includes population surveys, education, disease monitoring, water quality sampling and ecotourism. Activities are coordinated together with the local community. Working in this way provides a sustainable conservation initiative for this beautiful area.
---
LAKE TITICACA ECOTOURISM — HELPING FROGS AND HELPING PEOPLE
In 2017 we conducted a six month ecotourism pilot project at Isla de la Luna where we worked with community 'Coati' to offer visitors the opportunity to snorkel at 12.500ft a.s.l. (3810m a.s.l.), having the oportunity to see the Lake Titicaca Frog in its natural environment.

We assessed the environmental compatibility, seeing no short term effects on the biodiversity from the snorkeling activity itself. The indigenous community participated in transportation, food preparation and lodging for the ecotourists, receiving economical benefits. The ecotourists learned about the Lake Titicaca Frog and its threats, in addition to learning about the local culture.
---
CAPTIVE BREEDING FACILITY — A LIFELINE FOR ENDANGERED AMPHIBIANS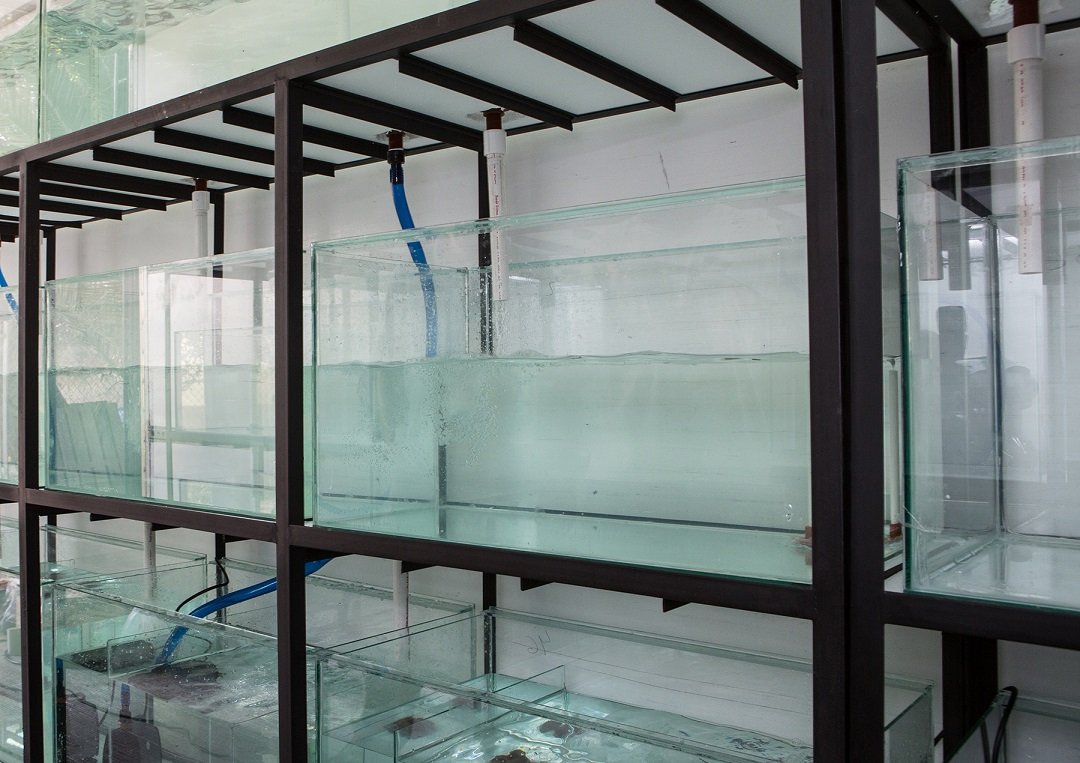 Although expensive and resource demanding, captive breeding programs have been a final lifeline for amphibian populations across the world and here in Bolivia it is no different. We are developing captive breeding strategies for threatened Bolivian amphibian species. We will first be working with a small population of the Lake Titicaca Frog (Telmatobius culeus), which will help us to learn more about their requirements as part of their conservation within Bolivia.
---